Posted on
August 18th, 2013
by Caroline
back to school, back to school, to prove to Dad that I'm not a fool…
At long last, tomorrow is my first day of school…sort of. Monday marks the beginning of the orientation for my dietetic internship, so I've got my usual back to school jitters going on. My mind is full of worries (some valid, some less so): 
What if I get lost?
What if I can't find a parking spot?
What if I'm the oldest intern?
Should I bring my lunch?
All worries aside, I am excited to start this new chapter. I'll be bringing back the Notes from the Intern series starting this week for those of you who are interested in a career in nutrition.
I've got my notebooks labeled, and my outfit is picked out.
(try to ignore the toiled in the background…)
Let's do this!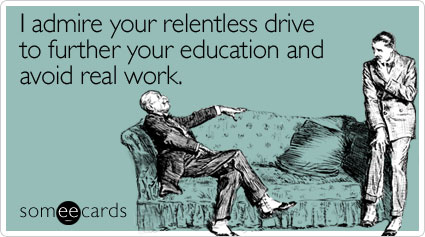 Filed under: Uncategorized